Loving Guide
Intimacy Coaching
"Experience deep intimacy – I help singles and couples who are committed to deepen their sensuality and create fulfilled relationships to fully feel themselves and their partner." – Aleksandra Miskiewicz
Intimacy Coaching
Sex- and relationship coaching Berlin
"Experience deep intimacy – I help singles and couples who are committed to deepen their sensuality and create fulfilled relationships to fully feel themselves and their partner." – Aleksandra Miskiewicz
Sensuality & Intimacy coaching
Do you feel like there could be so much more to sexuality that you haven't tapped into yet? Do you want to explore yourself and what is possible? Or do you want to strengthen the intimacy with your partner to yet unknown depth?
I am here to be your guide through the beautiful jungles of relationships and intimacy.
Aleksandra
Coach, loving guide
Experience Yourself
For singles and couples: connect with your intimacy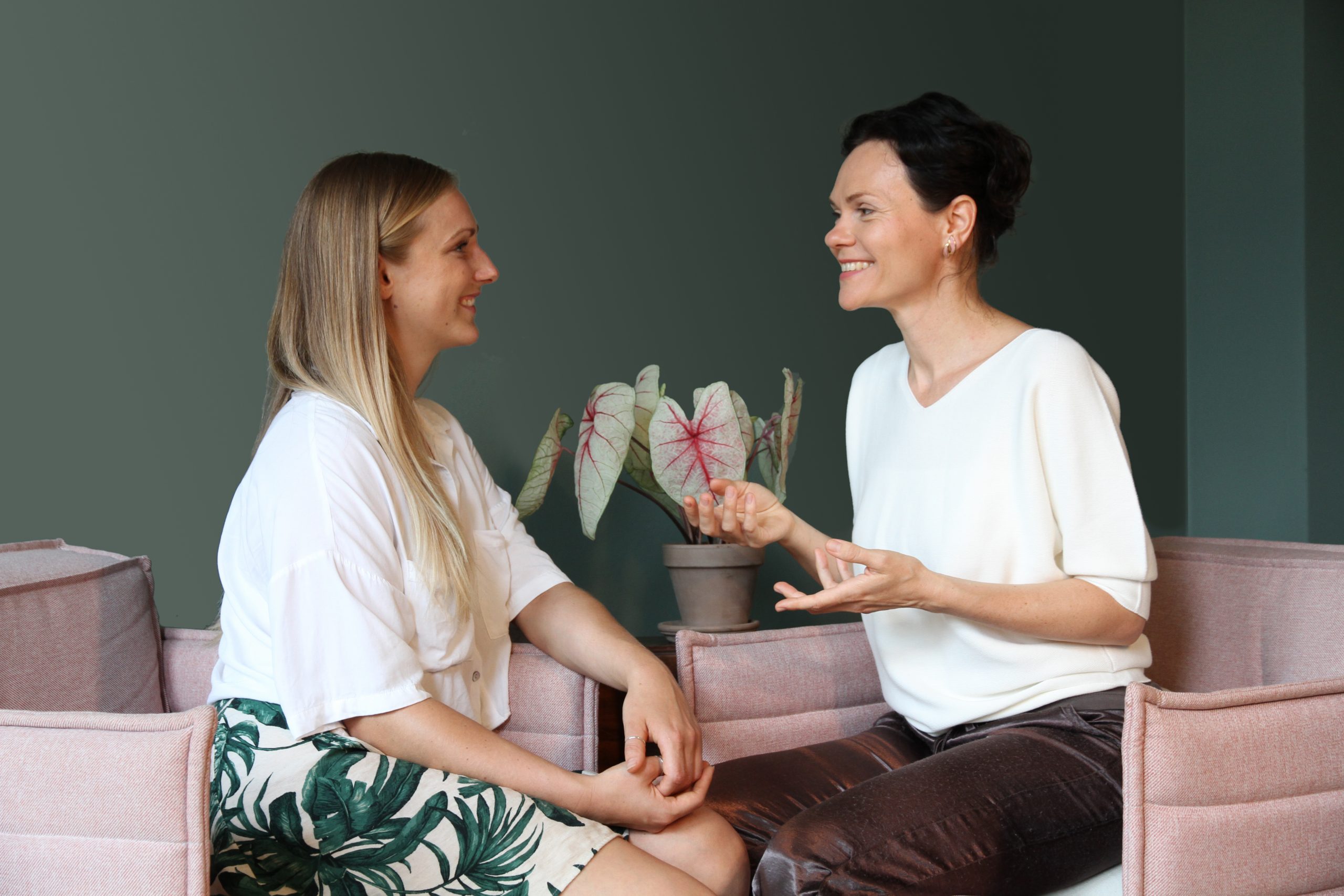 The coaching for
Individuals
– feel yourself more deeply
– sensitize the body to enjoy touch more
– develop healthy self-esteem and self-love
– explore new types of orgasm
– experience a full body orgasm
– create prolonged, ecstatic states
– learn tantric techniques to intensify pleasure
The coaching for
Couples
– deepen the connection to your partner
– sensitize your own body to enjoy touch more
– learn how to increase your partner's pleasure
– understand and explore new types of orgasms
– make sex even more fulfilling each time 
– free yourself from sexual blocks 
– strengthen the love between you
– become relationally wiser and more skilled
– create safety to be able to surrender and let go

WHY INTIMACY COACHING?
Feel More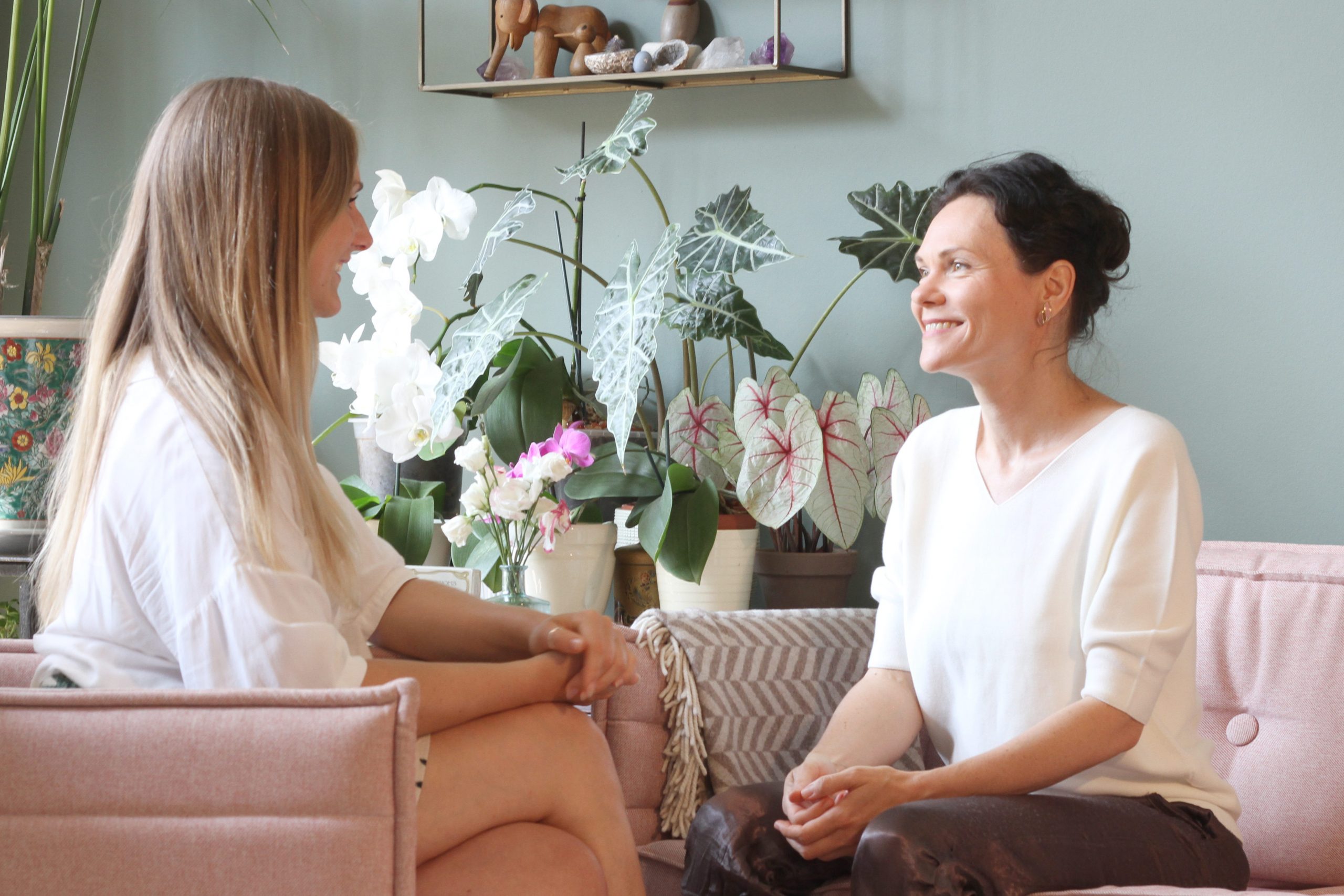 Start where you are
The coaching is accessible to everybody, whether you are single or in a relationship. It is always at your pace and within your boundaries.
Gain practical knowledge
Be guided at your own pace by down-to-earth and grounded methods including energy work, dearmoring, bodywork, tantra and relationship coaching.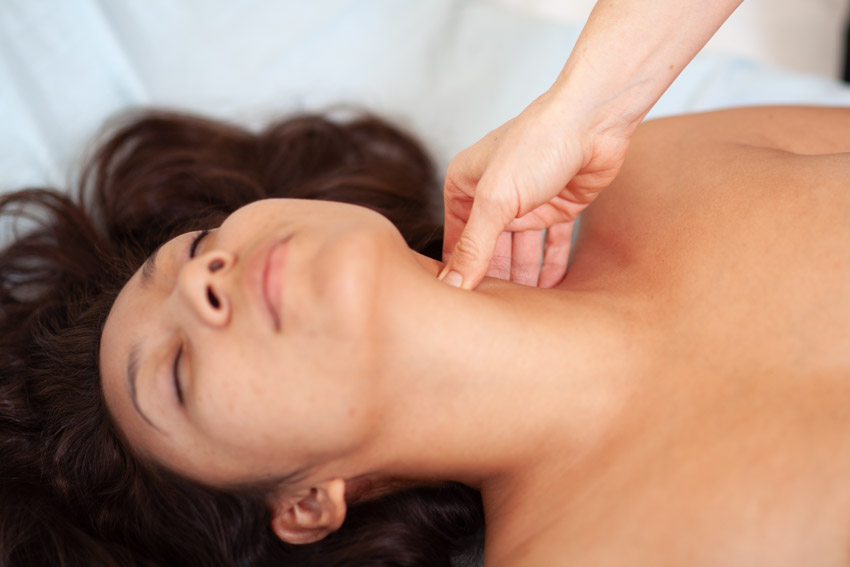 Experience results
Receive a direct experience of what we are talking about. Each session invites emotions, sensations and realizations showing you the potential of what is possible.
FAQ – Answered
Frequently asked
How does a 1. session look like?
"After an introductory call, we first clarify why you are here and what you want to learn or change. Second, you set your boundaries and what you would feel comfortable with. Then, I can consult you on what type of work could be the most beneficial and fitting for you.
That's why I use a variety of methods to meet you where you are and offer what is most helpful in your specific situation.
Sometimes it's a pure consultation, sometimes it includes bodywork. "
What might happen in a session?
"What happens in a session is determined by your boundaries and what will help you the most at the moment.
I might…
…talk to you about your previous and current sex and love life.
…explain how the sexual energy flows in your body.
…guide you through breath, movement, and body awareness exercises.
…sit across from you and work with closeness and distance to make you aware of your boundaries, patterns of relating, and possible tensions.
…do subtle yet powerful energy work involving little or no touch.
…use dearmorning – gentle pressure or still touch on specific body parts to help you release tension.
…counsel you on your patterns and habitual responses in relating."
Does it make sense for me to work on this even though I am single at the moment?
"The first relationship you have to develop is with yourself.  A lot of people are dependant on their partner for pleasure and a sense of worth. If you feel worthy and whole on your own, you create a great basis for being a good lover. The biggest aphrodisiac is self-confidence and that is what you develop in our sessions."
I want to work on a specific problem, can you help?
"I create a safe space and also support people with struggles with body image, erectile difficulties, toxic or abusive relationships, sexual difficulties, and struggles to orgasm.
I am happy to work with people who experience or have experienced acute trauma, however, I recommend to first consult a specialist on these topics before we work together."
"I used to have a certain image of how men are, how female bodies work, and what sex is. All my concepts crashed and burned over a decade ago when I started out on the tantric path. I realized "Oh, you can have full-body orgasms without being touched, how is that possible?"
It opened up a whole new world for me. Through pure breath, sound, and movement I had the most indescribable experience "Oh wow, there are so many new rooms in sensuality that I never knew of. This is like magic. Why did nobody tell me about that before?".
My journey to pleasure and becoming orgasmic led me to a path of deep personal development. Because I have done a depth and breadth of courses and trainings I can support you in finding your personal path to deep intimacy using the methods that are most effective for you." – Aleksandra Miskiewicz
Experience and practice
Tantric bodywork since 2009
Energy work since 2014
Sexuality- and relationship coaching since 2015
Sexological Bodywork since 2015
Sexual therapy since 2017
Certifications and training
05/2020 – Relational Life Therapy Training Terrence Real
03/2020 – Vortex Healing
08/2019 – Esther Perel – clinical Training
01/2020 Meeting of the masters – Mantak Chia und Charles Muir
01/2014 – 01/2018 Andrew Barnes – Assistant for "whole body orgasm and de-armouring"
10/2015 – 10/2017 Beziehungsdynamische Sexualtherapie -Institut für Beziehungsdynamik Berlin
01/2009 – 10/2017 Kashima-certified tantra practitioner
06/2017 Diana Richardson – Making Love
04/2017 Margot Anand – Love, Sex and Awakening
01/2009 – 07/2015 Certified Sexological Bodyworker (CSB)
A mixture of sexual counseling and bodywork. Recognized by the Association of Somatic and Integrative Sexologists (ASIS).
07/2015 Dr. Joe Dipenza– Make your mind matter
A two-hour in-person or online session costs 200 Euros. I recommend doing in-person sessions as they are the most transformative.
3-hour lover's guide
In 1 session
Fits well for bodywork, boundary work or  couples work focusing on one partner.

285 €
95 per hour
– save 5%
6-hour lover's guide
Usually in 2 sessions of 3 hours
Especially for women, this is great for deep bodywork and dearmouring.
For couples this includes bodywork for both partners and individual sessions, addressing intimacy and emotional topics.
Additional resources
+ types of orgasms
+ how to reconnect with your body

510 €
85 per hour
– save 10%
12-hour new bliss
Usually in 4 sessions of 3 hours
Fitting for someone who wants to go into a deep transformational process. 
A fit for couples who want to deep dive into a new world of intimacy and sexuality.
Additional resources
+ healthy sex-esteem
+ winning and losing strategies in relationships
+ guides to boundary work 
960 €
80 € per hour
– save 15%
Special program
Men's Sexual Health
Topics:
confidence – skills – lovership
12 hours
Usually 2 hour monthly sessions for 6 months.
Especially for men who want to address performance anxiety, lack of sensitivity and erection difficulties. To develop the ability to built intimate connection with women and increase sexual confidence to become a better lover.
Additional resources
+ How to circulate sexual energy in the body
+ Types of orgasms
+ Reconnecting with the pelvis
+ Healthy self-esteem
995 €
85 per hour
– save 10%
The loving guide
Experience yourself